ABOUT GRAVITY GAME ARISE
Gravity Game Arise is a group of online game service professionals established in July 2019 as a global strategic company of Gravity (NASDAQ GM).
Taking full advantage of its experienced staff and the Gravity Group's global network, Gravity Game Arise develops attractive games in diverse genres such as online games, mobile games, and casual games for Japanese and global market.
Game Publishing Business
Taking advantage of Gravity's global network, one of its greatest strengths, we source high-quality, excellent games being developed in Japan and overseas, and develop their business in the Japanese and Asian markets. We promote the provision of attractive online game services through our publishing business.
Game Development Business
Leveraging the MMORPG know-how cultivated in Ragnarok Online, we promote the development of exciting games in various genres such as online games, mobile games, and casual games. Through Gravity Game Aries's game development business, we cultivate game services in and for Japan and overseas for games that can only be developed here.
Indie Game Business
Leveraging our global network of more than 122 countries and regions, we are endeavoring to promote the new project "Gravity Indie Games" that discovers and spreads amazing indie games to players around the world.
Company Name
GRAVITY GAME ARISE Co, Ltd.
Address
3-14-4-2F Hatchobori, Chuo-ku, Tokyo 104-0032, Japan
Establishment
July 1, 2019
Capital
100 million yen (100% owned by GRAVITY)
Number of employees
42 (GRAVITY Group 837)
Business
Game development and online game publishing and operation
ABOUT GRAVITY
Founded in April 2000, at the dawn of the online game industry, Gravity is a global online game company listed on the NASDAQ Global Market in the United States.
The masterpiece MMORPG "Ragnarok Online" developed by Gravity is currently expanding not only in Asian regions such as Japan, Thailand, the Philippines, and South Korea, but also in Greater China, Europe, North and South America, Oceania, etc. Currently, the service is available in over 91 regions, and has been loved by many fans in Japan since 2002.
In addition, "Ragnarok Online" won the number one export game in South Korea for three consecutive years, and has set many records over the past 17 years, including over 70 million members worldwide.Gravity will continue to develop high-quality online games and actively new develop global services.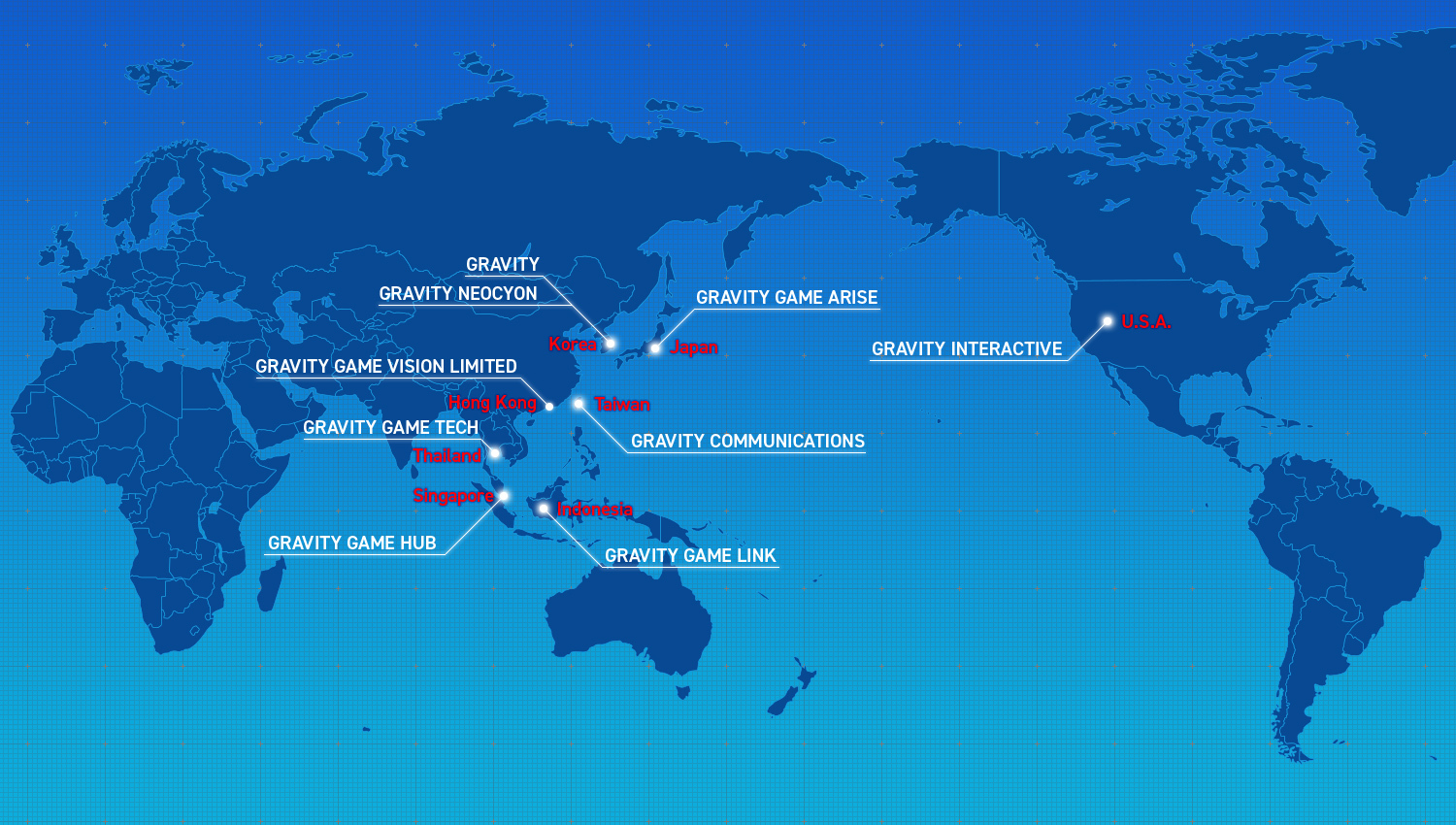 GRAVITY GROUP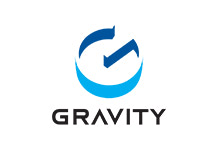 GRAVITY(HQ)
+82-2-2132-7000
+82-2-2132-7070
(Sangam-Dong, Nuritkum Square R&D Tower)
15F, 396, World Cup buk-ro, Mapo-gu, Seoul, Korea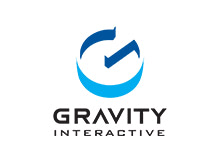 GRAVITY INTERACTIVE Inc.
+1-714-736-3487
+1-714-736-3400
7001 Village Drive, Suite 150 Buena Park California 90621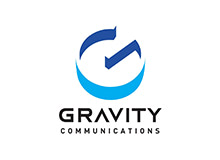 GRAVITY COMMUNICATIONS Co., Ltd.
+886-2-2658-0626
+886-2-3322-9823
14F, No. 335, Ruiguang Rd., Neihu Dist., Taipei City 11492, Taiwan (R.O.C.)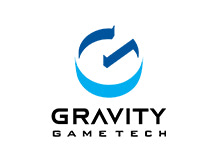 GRAVITY GAME TECH Co., Ltd.
+66-02-126-7966
159 SERM-MIT TOWER , Sukhumvit 21 Road, North Klongtoey Sub-District, Wattana District, Bangkok 10110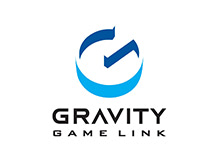 PT. GRAVITY GAME LINK
+622-1-2902-2069
+622-1-2902-2069
Jl.Arteri Pos Pengumben No.8 RT. 05/RW. 08, Sukabumi Selatan, Kebun Jeruk, Jakarta Barat Indonesia -11540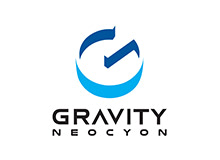 GRAVITY NEOCYON INC.
+82-2-1588-9897
+82-2-2132-7980
(Sangam-Dong, Nuritkum Square R&D Tower)
12F, 396, World Cup buk-ro, Mapo-gu, Seoul, Korea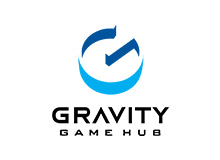 GRAVITY GAME HUB (GGH) PTE., LTD.
+65 6980 8062
100 Cecil Street #10-01 The Globe Singapore 069532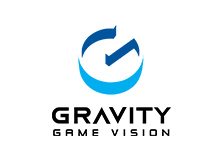 GRAVITY GAME VISION LIMITED
Unit 706, 7/F Tower2, South Seas Center, 75 Mody Rd, Tsim Sha Tsui, HONG KONG